Vi de Cada Dia negre 3L
Designed to be enjoyed every day, ideal for those people who include wine in their daily Mediterranean diet, seeking mild and agile profiles that work well with meals.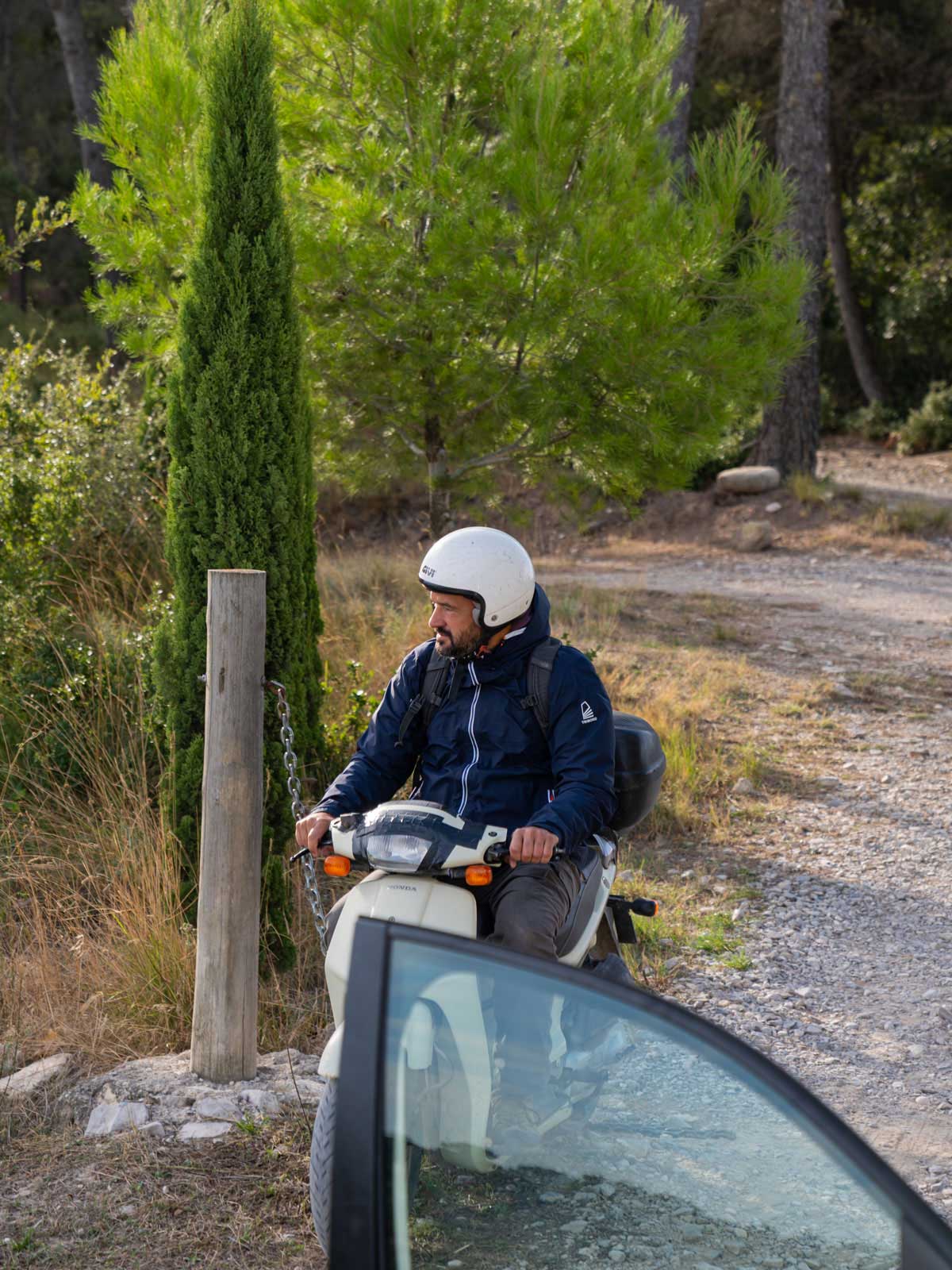 Mild and enjoyable, Vi de Cada Dia Negre puts the freshness of Corb Valley in a bag-in-box format that keeps the wine under the proper conditions, and it can be easily stored in the fridge and easily served as well.
Varieties
There can be different blends depending on each vintage and batch, mainly comprising Grenache and Ull de llebre.
Tasting notes
Fresh and agile, Vi de Cada Dia Negre is easy to drink, ideal as an aperitif. It also goes very well with grilled meat and its subtlety makes it ideal to enjoy with fish.