L'Olivera ecològic 5L
Oli de Cada Dia Eco – for every meal and every table. This oil stakes a claim: to enjoy extra virgin olive oil every day and make it a mainstay of our daily diet, our cuisine and our daily gastronomic culture.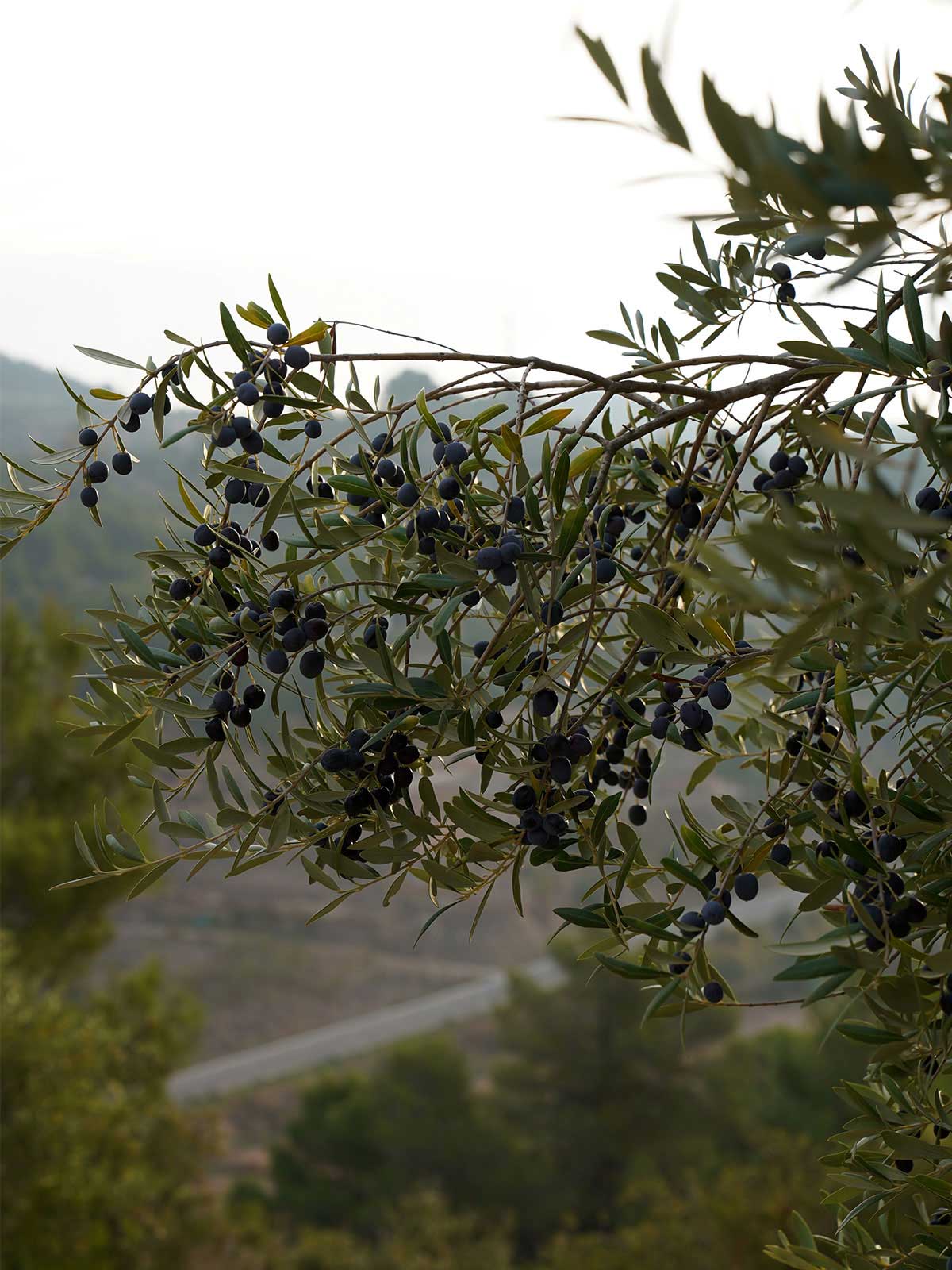 Made from Arbequina olives grown according to organic farming criteria in the area around La Granadella, in Les Garrigues. This oil expresses the subtlety of the Arbequina olive, with a delicate, fruity register that makes it a sustainable option at the table and also in cooking.
Varieties
Arbequina
Tasting notes
Mild and balanced, it is the type of oil that can be used to raise the bar in our daily diet. Ideal for enjoying straight from the bottle or in cooking, with slight and delicate bitter and spicy notes that pair perfectly with daily meals.